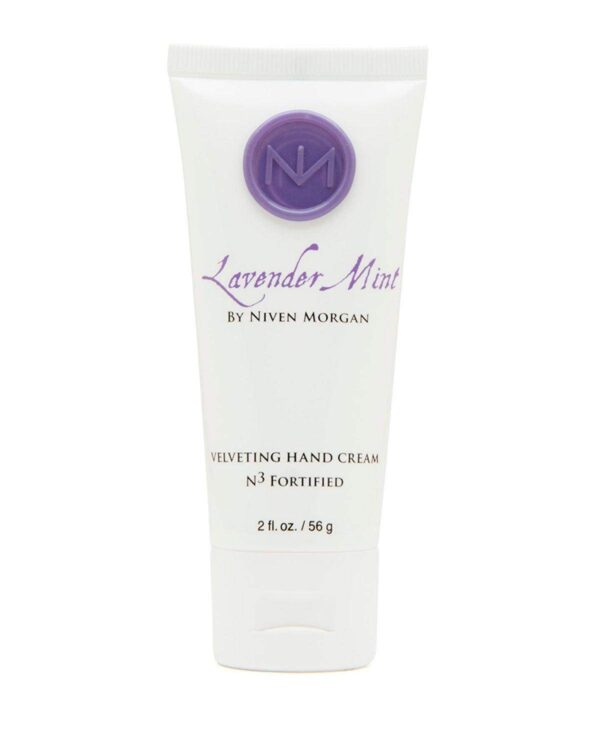 Lavender Mint Travel Hand Cream 2oz
$15.00
Light, refreshing and non-greasy, this hydrating hand lotion is specifically formulated for quick absorption. Aloe vera blended with extracts of arnica, shea butter and algae restore and nourish. Use regularly with Niven Morgan Hand Soap and Hand Cream.
Out of stock
Description
Paraben free. Never tested on animals. 2oz tube.
The Scent
Invigorate your senses with our Lavender Mint. Relax, breathe and enjoy this unique herbal blend. Fresh, cool mint is blended with lavender, clary sage, and spearmint to evoke an uplifting and aromatic scent.