Fabric Store Near Austin, Texas
Since the 1990s, Cowgirls & Lace has been serving the Central Texas area with an unique style and service when it comes to fabric and interior home decorating projects. Our relationships with fabric manufacturers and dealers enables us to have access to all types, styles, and variations of fabrics so we can meet any budget or decor project. With so many options available for customizing your sofa, chair, drapery, bedding, etc., our in-store designers can find a solution just for you! We also provide in-home consultations. When you are in our store, you can see and feel the fabric material as well as talk with a knowledgeable staff made up of certified interior designers. The images below are a little of what you can expect to see.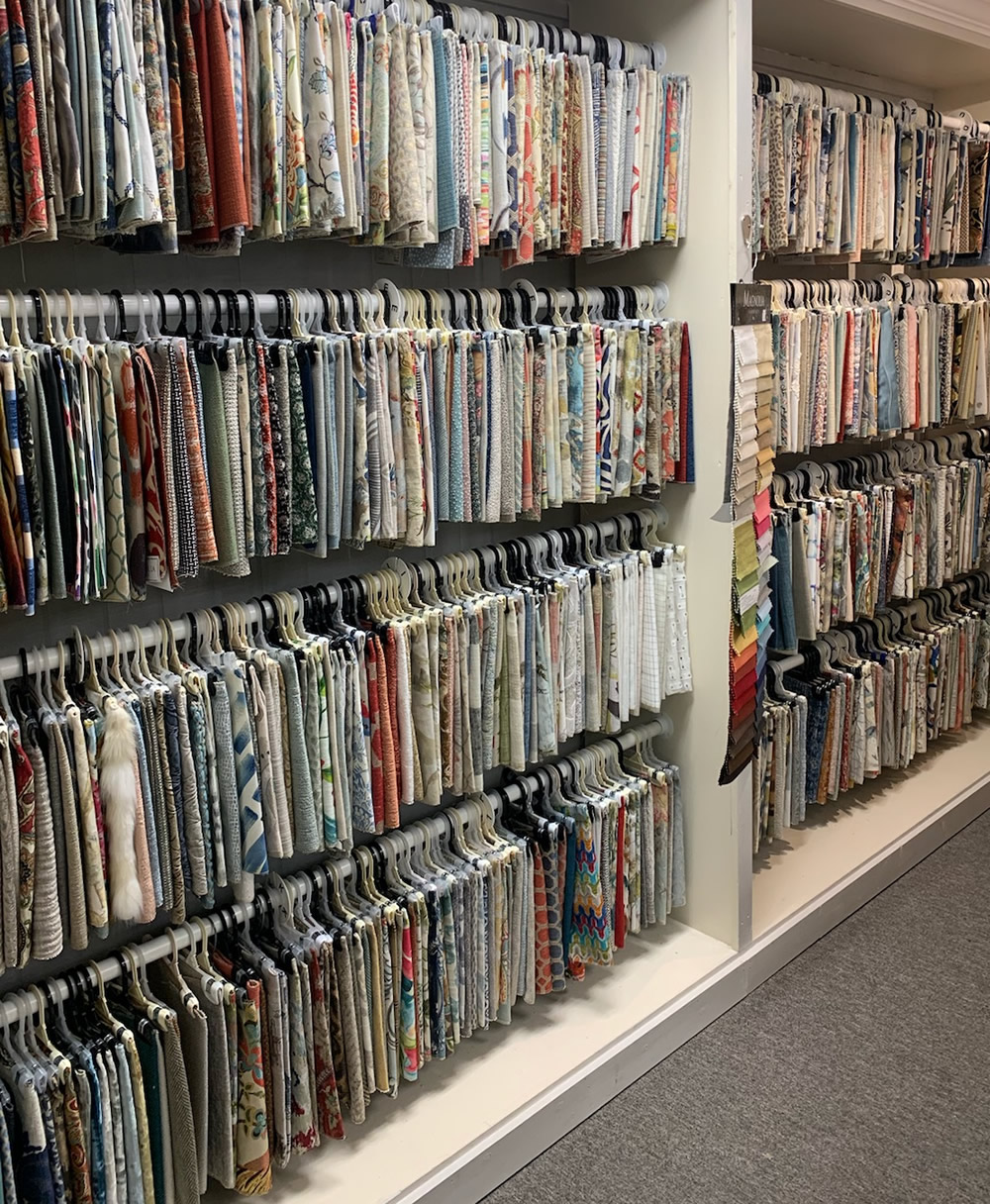 Request a call back from one of our in-house interior designers!