Tyler Glamorous Wash, Laundry Detergent
Gift Cards
Give a uniquely special gift by offering a great shopping experience at Cowgirls & Lace store in Dripping Springs, Texas.
Buy Gift Cards Now
Body Care For Women
Cowgirls and Lace has found a few product lines that are fabulous for making you skin feel and look great!
We even have our own moisturizing milkbath, something that every cowgirl would love to have!
Tyler Candle Company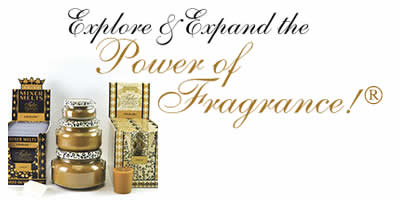 Almost every day, some customer tells us, "they just LOVE Tyler Candles". Whether it is the scented candles or other quality fragrance products that Tyler created, one thing is for sure, people love the smell.
Furniture, Toys, & Fabrics