** Memorial Day Sale **
2 Days Only
Friday May 24th and Saturday May 25th – 10am to 6pm
We are closed Sunday (25th) and Monday (26th)
70% OFF All In-Stock Bolt Fabrics
75% Off All Last Call Merchandise
20% Off Storewide*
*Sale does not include the following: Pillow Forms, Lining, Potpourri, Legos, Custom Labor, and Hardware. Sale Prices & Discounts Not Available Online.
---
Tyler Glamorous Wash, Laundry Detergent
Gift Cards
Give a uniquely special gift by offering a great shopping experience at Cowgirls & Lace store in Dripping Springs, Texas.
Buy Gift Cards Now
Body Care For Women & Men
Cowgirls and Lace has found a few product lines that are fabulous for making you skin feel and look great! Take a look these fine brands:
We even have our own special body lotion, something that every cowgirl would love to have!
Tyler Candle Company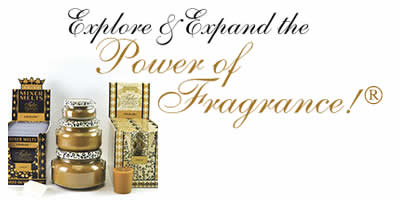 Almost every day, some customer tells us, "they just LOVE Tyler Candles". Whether it is the scented candles or other quality fragrance products that Tyler created, one thing is for sure, people love the smell.
Furniture, Decor Paints, Toys, & Fabrics
Paint Couture was designed to have great adhesion properties to most all previous painted, varnished, or lacquered surfaces. So giving a make-over to your favorite furniture piece will be fast, easy, and fun. We can help your antiquing skills rise to the next level. Come check out the colors of the Amy Howard Paint collection.
Take a look at our Toy Department and our Fabric Showroom and our Window Treatment showroom !